1 tag
3 tags
My babies...
So, I'm a caregiver…. Haven't birthed a child, but I like to think that I've helped raise several. Of course, there are the obvious ones: my great niece and nephew… all of the godkids (official and unofficial)…my church kids (and they range from 5-20something lol)… and then there's the not so obvious ones: my college tour babies who I share...
1 tag
1 tag
1 tag
1 tag
5 tags
1 tag
2 tags
1 tag
1 tag
1 tag
1 tag
1 tag
1 tag
3 tags
1 tag
Avoiding the Dumpster: The Aftereffects of Trauma
The aftereffects of trauma are interesting. Here, I'm noticing the adaptations people are making to the everyday task of taking out the trash. On Thursday, a lady placed her garbage-filled bags on the hood of her truck then drove the truck to the dumpster, less than 500 ft from her apartment… Today, a group of 6-7 people walked to the dumpster together, all carrying a bag or...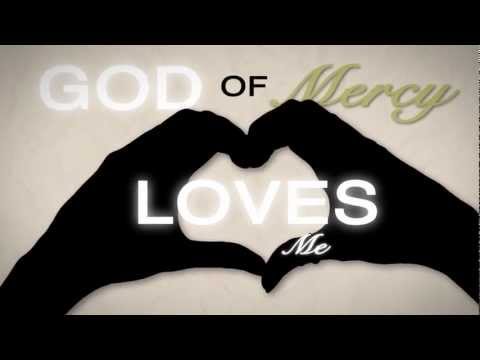 1 tag
1 tag
Daily Bible #2
Psalm 139:7-10 Where shall I go from your Spirit? Or where shall I flee from your presence? If I ascend to heaven, you are there! If I make my bed in Sheol, you are there! If I take the wings of the morning and dwell in the uttermost parts of the sea, even there your hand shall lead me, and your right hand shall hold me. #thankyouLord
2 tags
2 tags
2 tags
1 tag